So you enjoy games like classic racing games RC Pro-AM, Power Drive, Super Off-Road Racer, and Rock 'n Roll Racing, right? Well, Super Arcade Racing has similar gameplay and charming aesthetics, but the addition of customizable car variation and 80 plus levels make this little racer even better.
In Super Arcade Racing, you take control of a street racer whose brother has been abducted by a ruthless underground conglomerate and it's up to you to penetrate this syndicate and rescue him and solve the mystery behind this mysterious racing organization.
You can choose to race in Training mode or to participate in a quirky but intriguing storyline. Racing, as you can imagine, is the high point here, and with over 80 levels to compete in, you'll have a hard time putting the controller down.
The top-down retro-inspired graphics feature well-detailed pixel styled cars each with their own distinct look. Road obstacles like oil spills, pylons, cones, and other hazards litter the track and provide enough barriers to challenge even the most seasoned race car vets.
Rocking tunes enhance the game and the realistic motor sounds and the noise from the screeching wheels as you turn a sharp corner will keep your pulse thumping from start to finish. Control in any racing game is important, and Super Arcade racing won't disappoint you. The cars turn and drift smoothly around the course and the precise steering is super accurate, so it's relatively easy to keep your car on the track.
The only real disappointment is the lack of multiplayer interactions. I'm not talking about online features, instead, it's the lack of finding anyone online to play with. This isn't a big deal for me as I prefer dabbing into single-player modes only. But for those looking to complete the online achievements, it might take you a little longer to accomplish.
All things considered, developer OutoftheBit has done a commendable job with this racing game. It's simple enough to pick up, yet challenging enough to keep you going for long periods of time. And with an enormous amount of car customization, you'll rarely ever play with the same car twice. Super Arcade Racing takes home the checkered flag.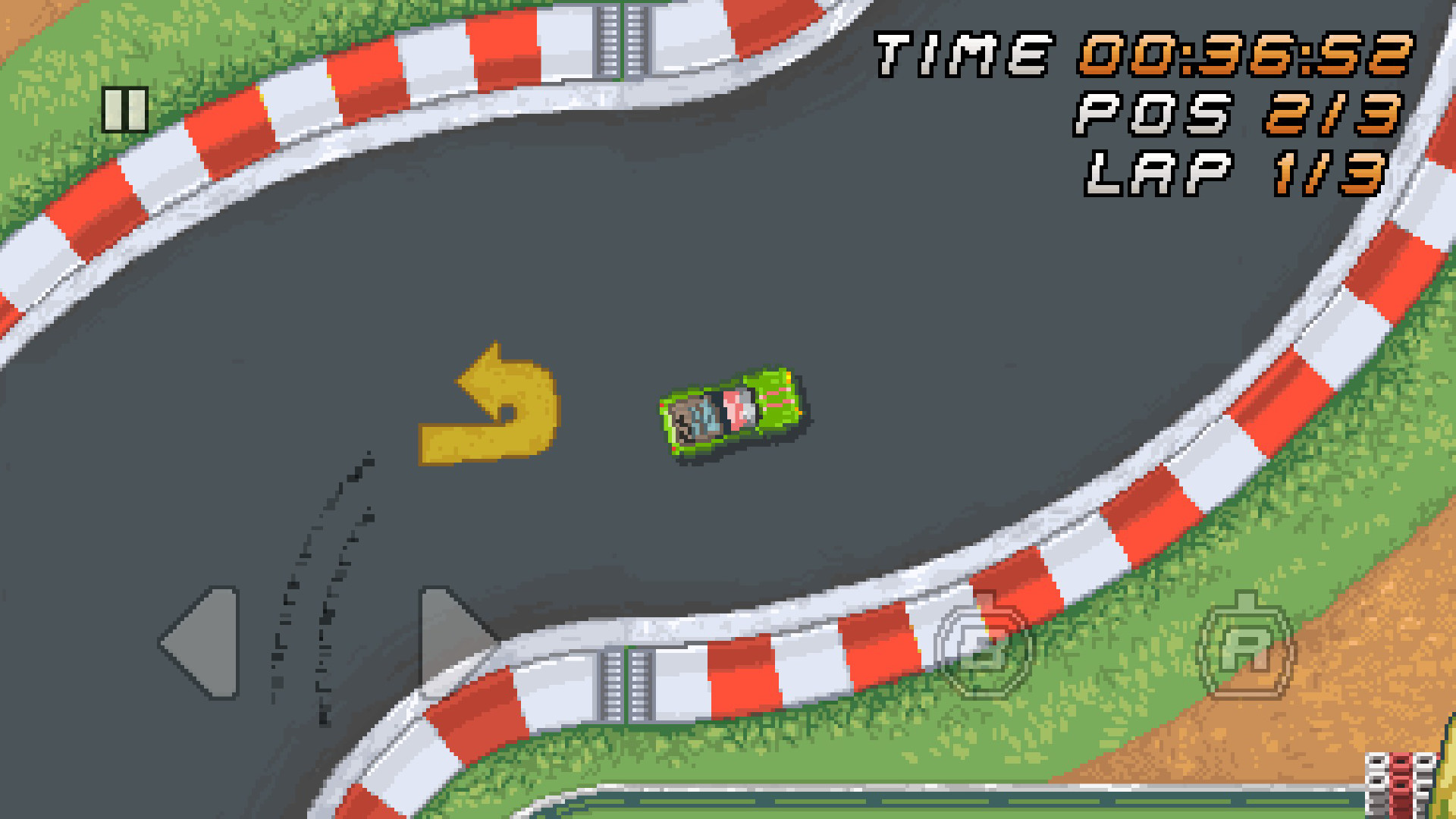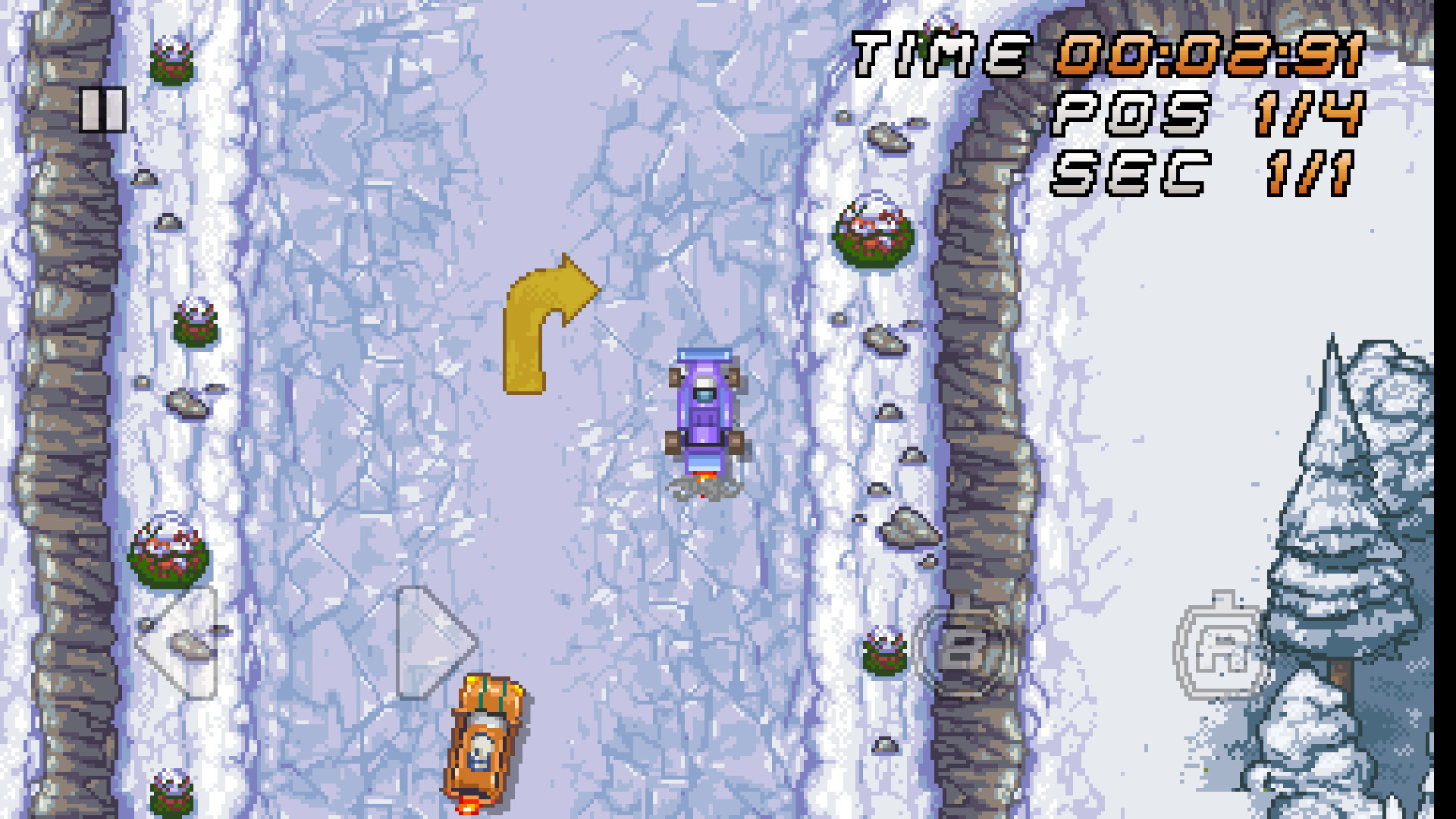 PROS
– Nice retro aesthetics
– Responsive controls
– Easy to pick up and play
– Lots of explorations and secret tracks
CONS
– Very few players on-line
– Can't zoom out further
– Racing vets may find SAR too 'easy'
OVERALL
Super Arcade Racing is one of those games that's meant to be played without the nuances of a complex racer. And for that, it wholeheartedly succeeds.