When Nolan Bushnell created Pong way back in 1972, I'm pretty sure that he never imagined that the game would spark a multi-billion dollar industry. Well, it did, and forty years later, that simple ball and paddle design are being reborn with an adult twist thanks to indie developer ZaxtorGameS.
Prison Ball: Full Blown takes the basic premise behind Pong and Breakout and gives it a double shot of adrenaline. Everything is now faster, more vibrant, and definitely more mature. Plus, there's a lot more strategy involved especially when you fill-up the dreaded 'blow' meter which allows you go down on your knees and give a blow attack to your opponent momentarily stunning them. Yes, you read that right.
It's often said that the simplest ideas are the ones that make the funniest games. In the case of Prison Ball, that couldn't be truer. ZaxtorGameS does a good job of bringing a classic game mechanic into the spotlight and added just enough humor to it to make it refreshing. The only real complaint I could come up with is the messy looking interface which looks like it was put together by a real-life inmate.
Still, if you're on the lookout for a party game or just want to have fun without thinking or doing too much, Prison Ball: Full Blown just might be what the prison doctor ordered. Who would have thought that hitting a ball back and forth, breaking brick walls, and getting blown in the process could be so fun? I certainly didn't.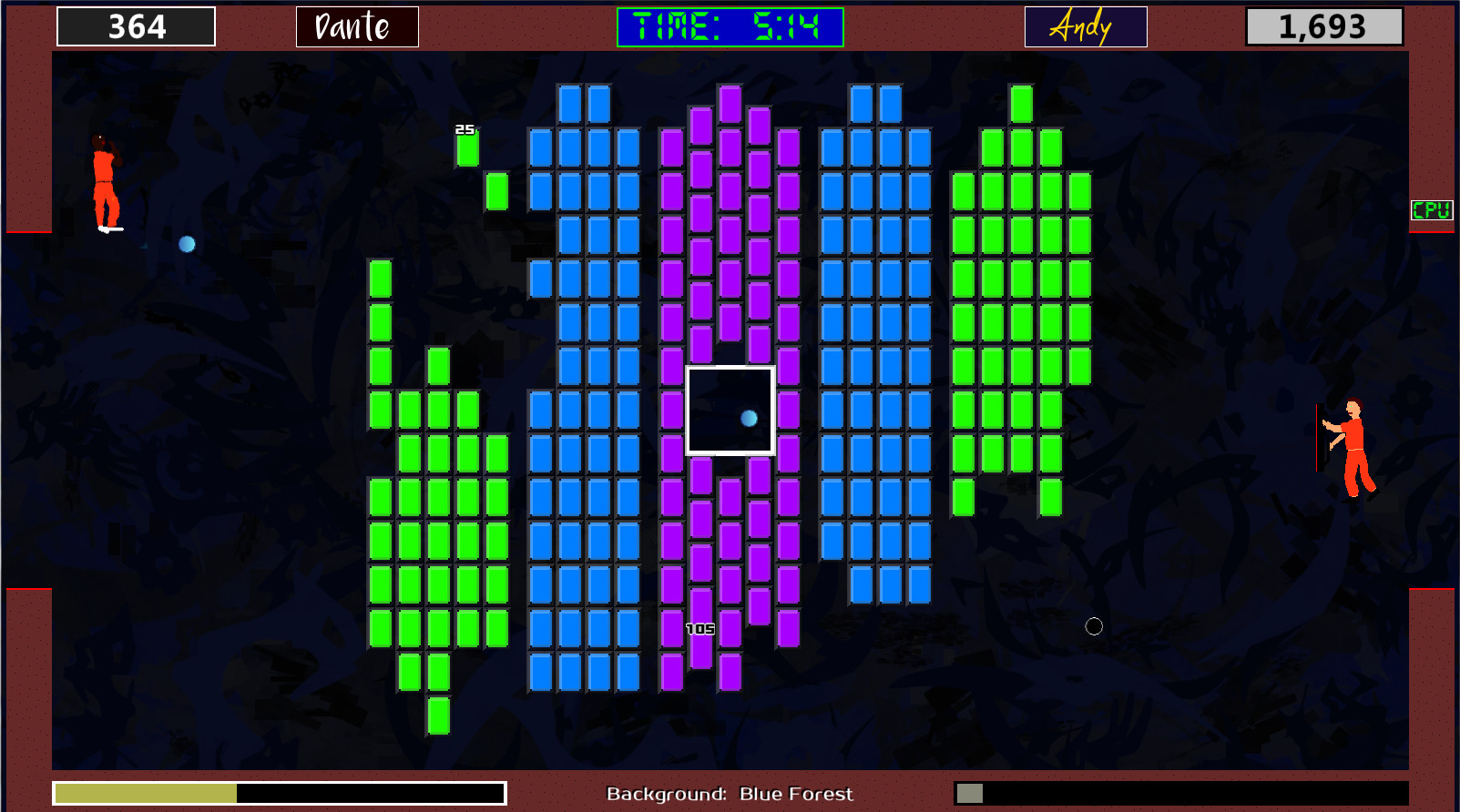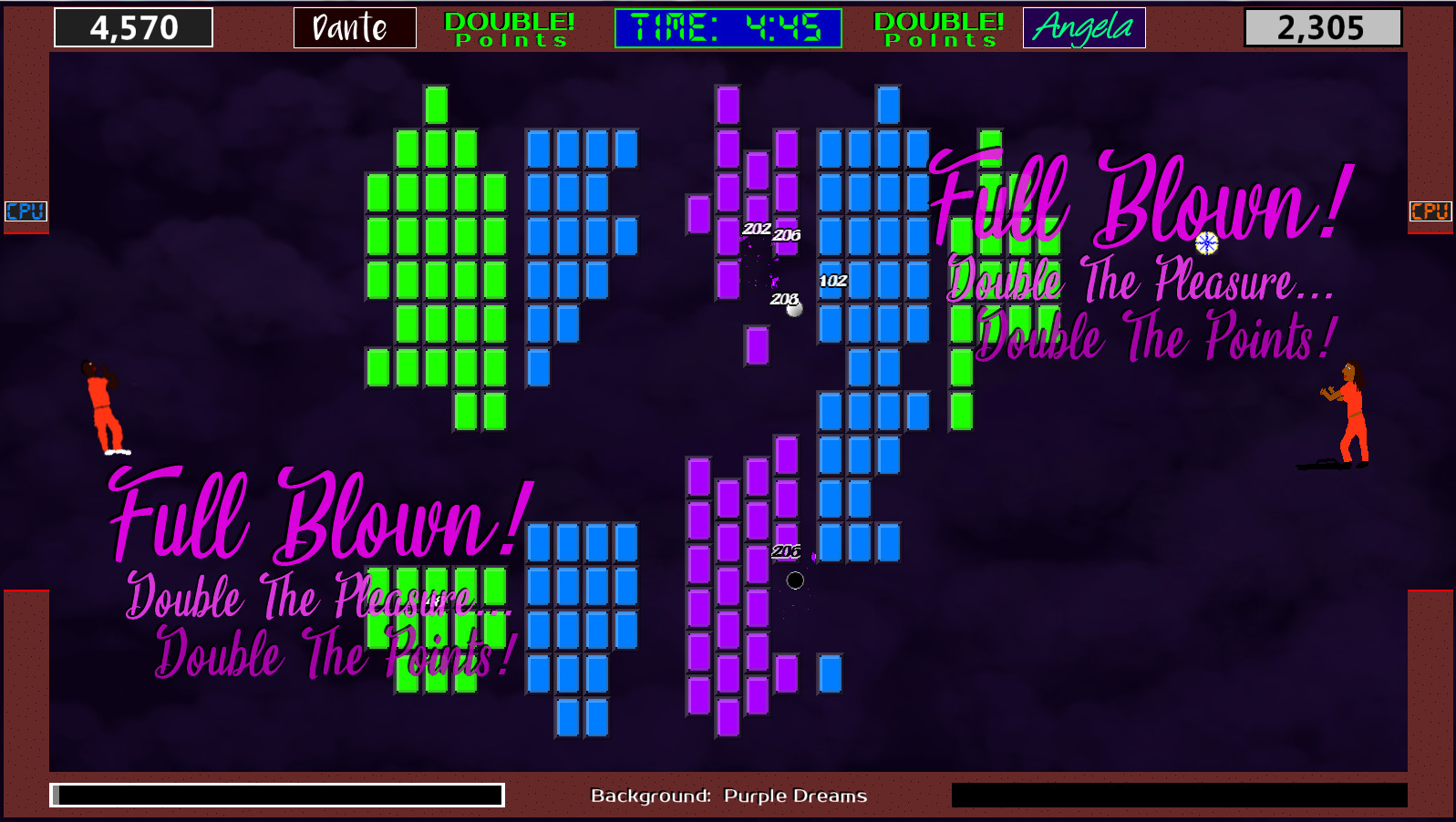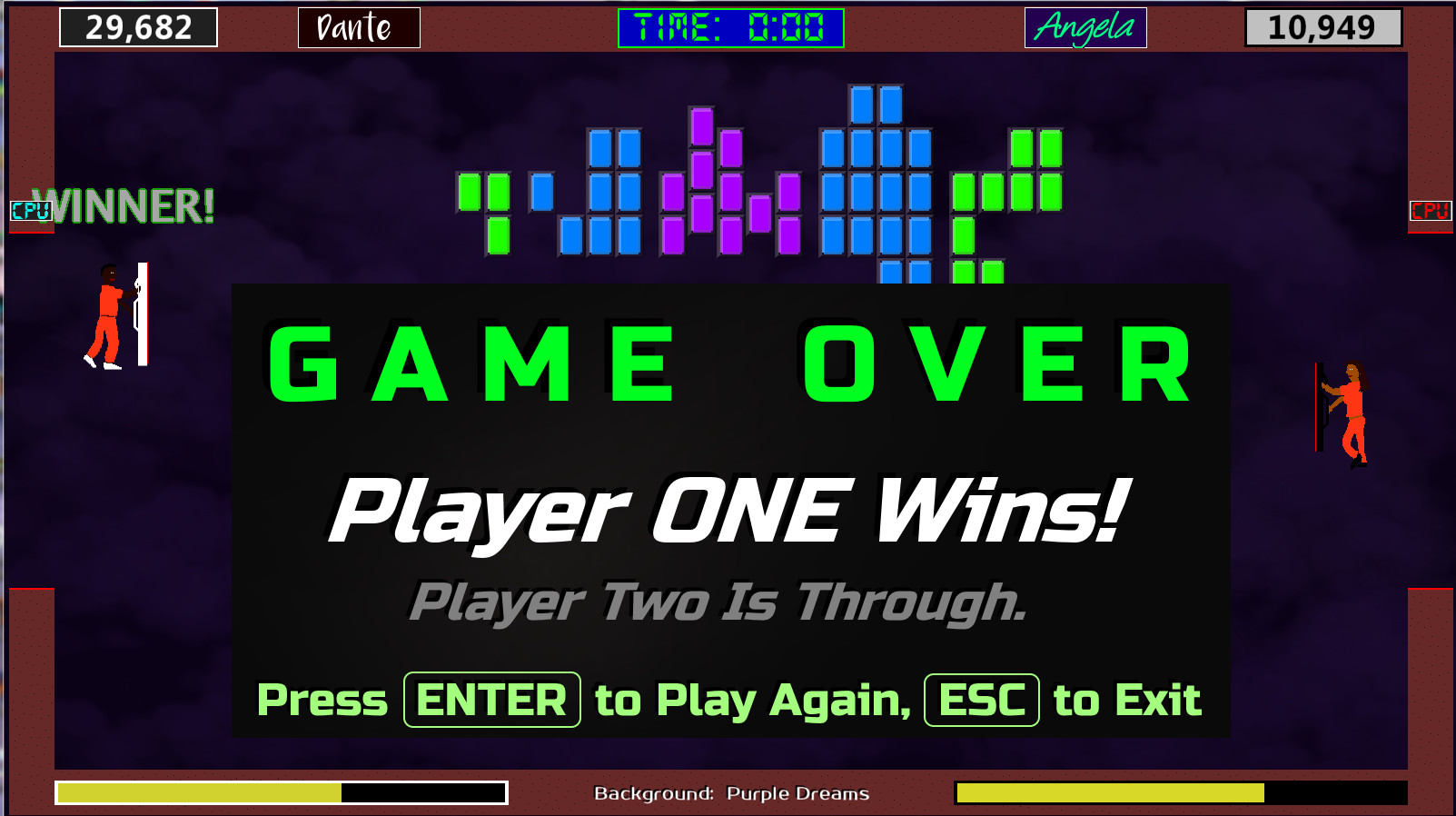 PROS
– Unique gameplay with an adult twist
– Easy controls
– Fun to play when drunk
CONS
– Cluttered interface
– Lack of tutorial on certain power-ups
– Size of your 'paddle' does matter
OVERALL
Who doesn't like to get 'blown'?