If you weren't impressed with Soul Calibur on the Dreamcast, then you need to spend just a few minutes in the presence of Soul Calibur VI on the PC – because after that, you'll be a devout believer.
This virtuoso weapons fighting game makes other arcade fighters look brutally weak by comparison. And for all its visual jubilance, Soul Calibur VI plays brilliantly as well. Since the core gameplay focuses on weapons combat, it embodies a unique approach to become successful in the game. Bandai Namco, who have had years to perfect their fighting engine, cultivated a game that feels so unique that it surpasses many modern games just in sheer fun.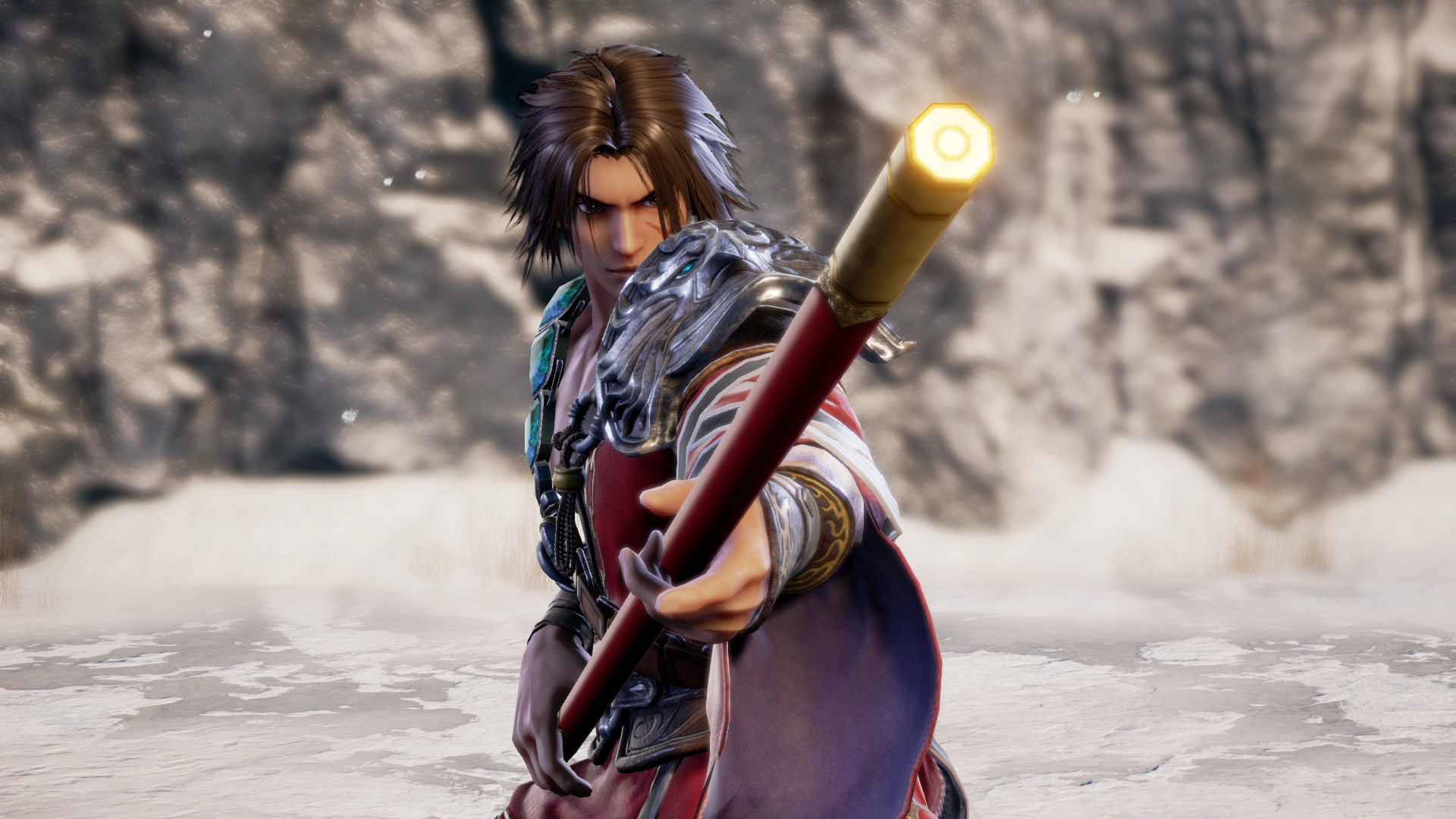 Of course, Soul Calibur VI borrows heavily from classic fighters in the past, but ultimately it stands on its own which becomes conspicuously obvious the deeper in the game you get. Parrying and skillful command of your character in a 3D space are crucial when you want to open up an attack on your opponent. And because there are so many moves to master, it makes every round feel like an entirely new match.
Discovering and honing a new attack sequence, for example, is immensely satisfying as it keeps the learning curve on a steep incline. With a ton of fighters to choose from (and even more so with the new customization feature), many of them bring an entirely exclusive fighting style to the table.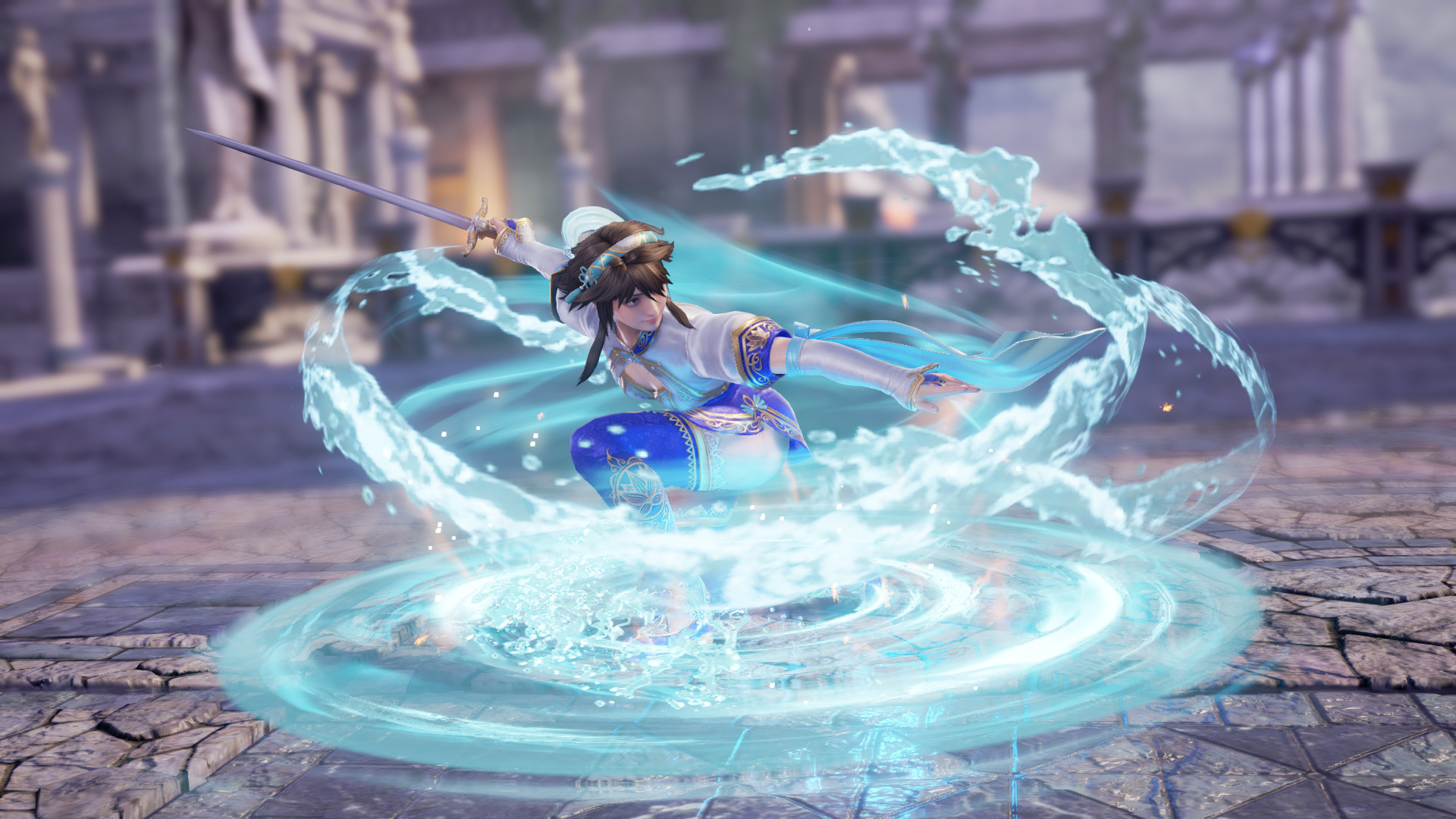 Beauty and the Beast
The delicate balance in gameplay alongside its breathtaking beauty places Soul Calibur VI in a league of its own. The exceptional graphics alone is intriguing and I often found myself enjoying it as a spectator as much as a participant. Every character moves with a compelling, yet graceful realism that it's hard to imagine that these are just 3D polygons.
The fighting arenas and environments are also very well done with elegantly beautiful backdrops that extend way off into the horizon. Every shimmer of light, whether reflected by torches or beams of sunlight, cast a natural glow over the characters which makes the textures even more spectacular to look at.
Much of Soul Calibur's charm is geared towards the obvious, but there are so many subtle caresses that help feed the overall experience. From the symphonic musical score to the gameplay to the sound effects, all of which contribute to the grand experience. I loved Soul Calibur (aka Soul Edge) when it hit the arcades and loved it even more so on the Dreamcast and I thank Bandai Namco for giving us this masterpiece once more.