Mortal Kombat 11, the latest entry in one of the most popular fighting series ever, makes the move from console to PC with finesse and style. Choose one of the twenty-six returning characters or one of the six new DLC characters provided. As usual, the action is fast and bloody, and as a twist, characters now have the ability to perform a crushing or fatal blow based on two new offensive meters.
MK11 features a bunch of new Fatalities, which if you remember, were those ultra-violent finishing moves that would literally decapitate your opponent. As is the norm with the series, you get to play on numerous play modes including Practice, Exhibition, Endurance, and Tournament which allows you to follow a pre-determined story based on the character you've selected.
The graphics look absolutely gorgeous, which isn't surprising considering the game has been in existence since the early 1990s. If you have the right setup and love fighting games, then picking up Mortal Kombat 11 is a no-brainer. Just remember to clean up after your own blood.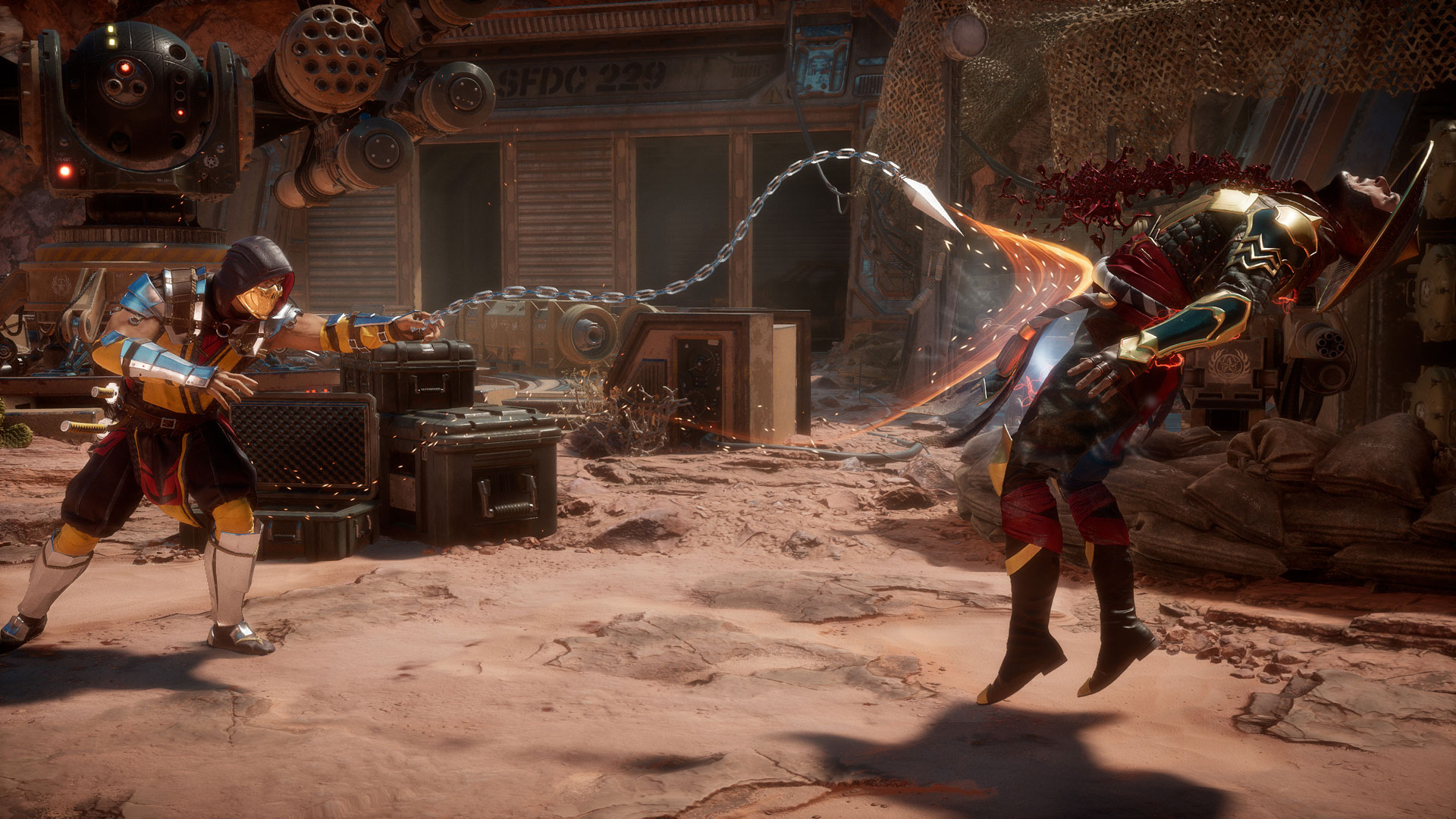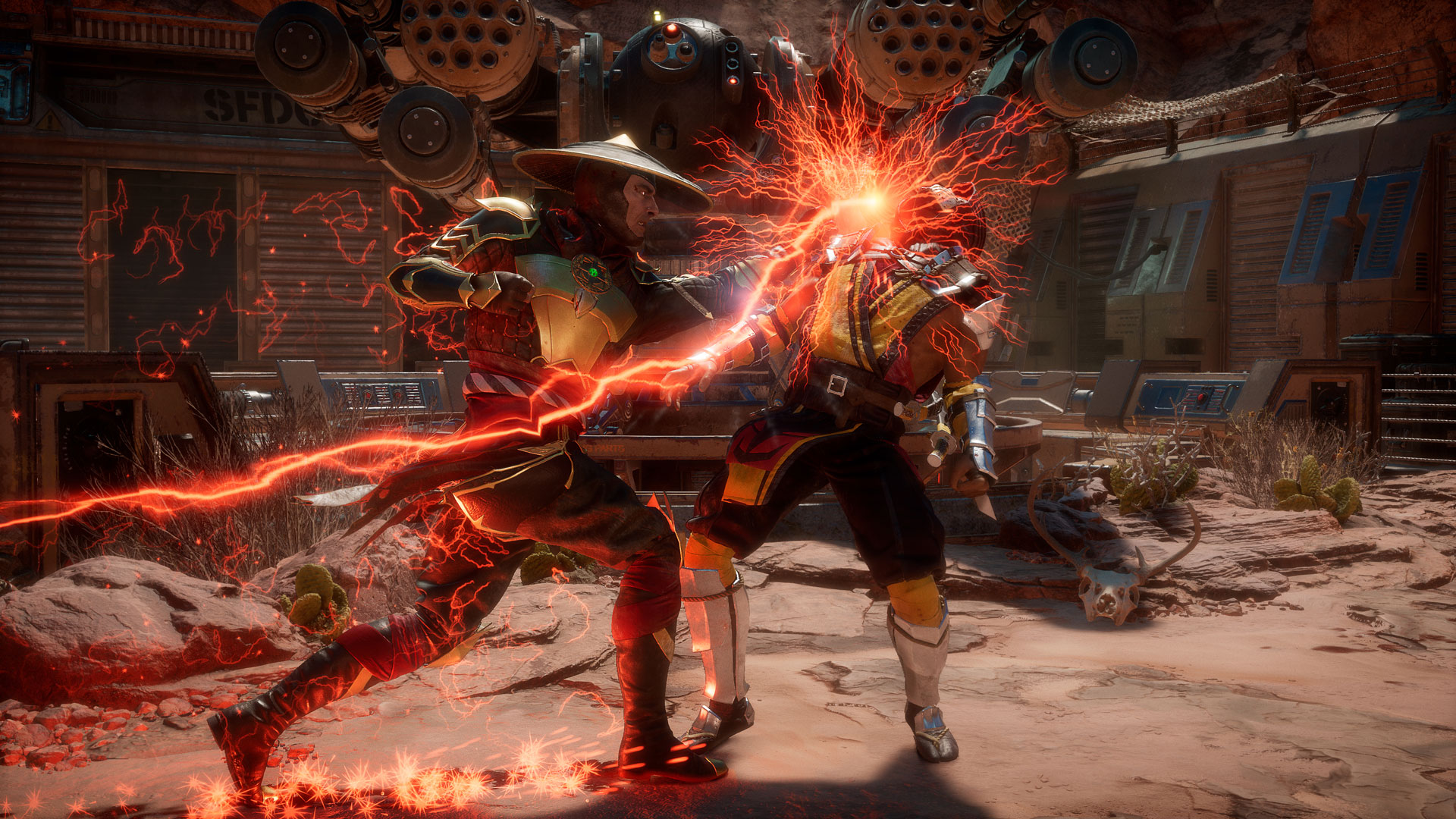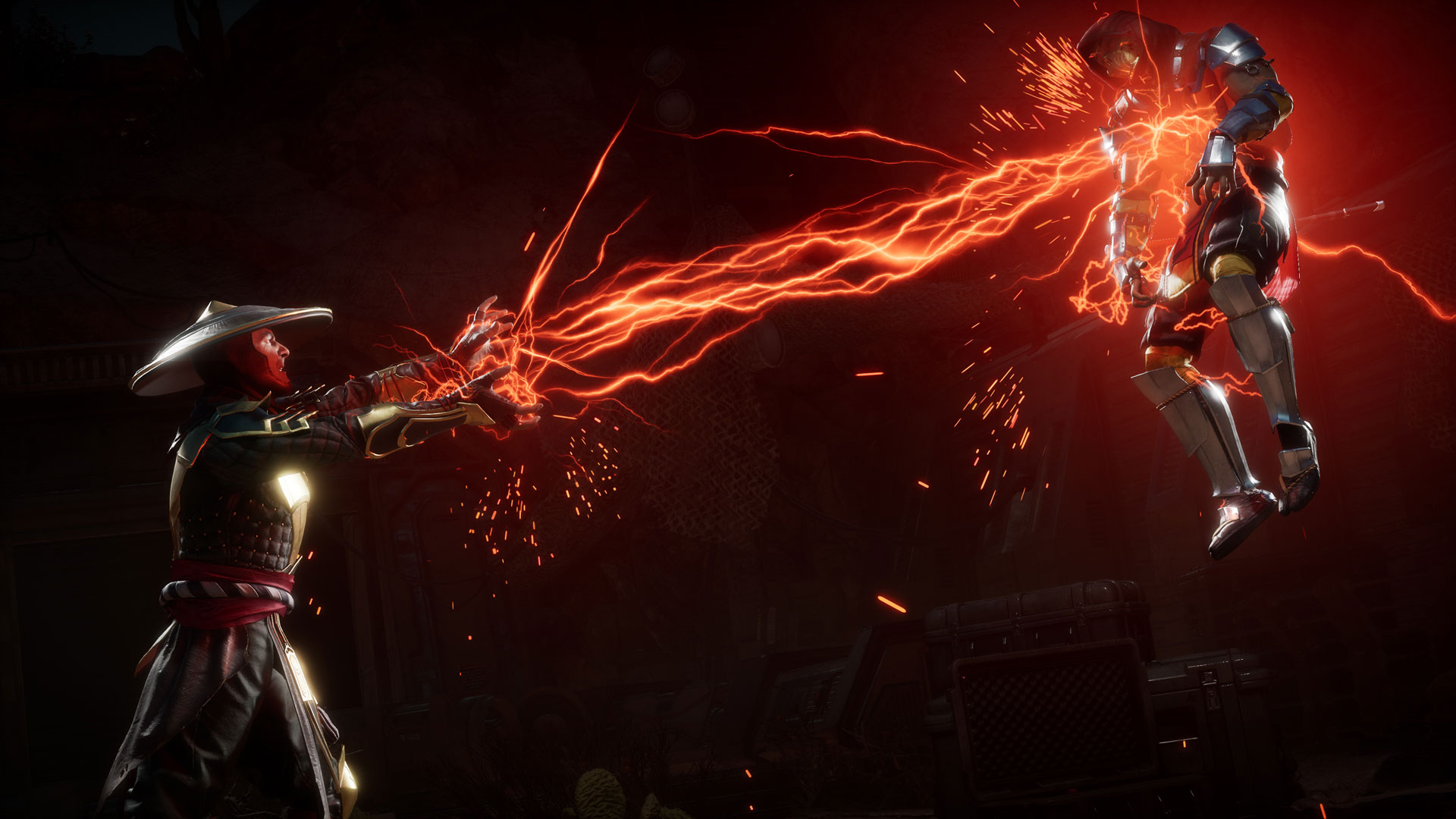 PROS
– Gorgeous Graphics
– Smooth, fluid, and responsive controls
– Great Soundtrack and effects
CONS
– Intermittent crashing 
– Hit detection still needs work
– Questionable DLC practices
OVERALL
An overall great fighting game with gorgeously rendered graphics. The fighting mechanics need some work, but still a very enjoyable experience especially when played with friends.