Deal: Jump on ASTRONEER for $15!
DISCLAIMER: Wala Wala Games uses affiliate links and cookies, but we promise it goes to a good cause! Please refer to our Privacy Policy and Partners and Affiliates pages for more information.
Although we don't normally condone purchasing Early Access titles right off the bat, ASTRONEER is one of those rare gems that get's our approval. In ASTRONEER, the player's goal is to explore, shape, and rebuild entire planets. Once you finish surviving and terraforming one planet, it's off to build a spaceship to repeat the process again. It's similar to No Man's Sky, only more simplified, more polished, and considerably more fun.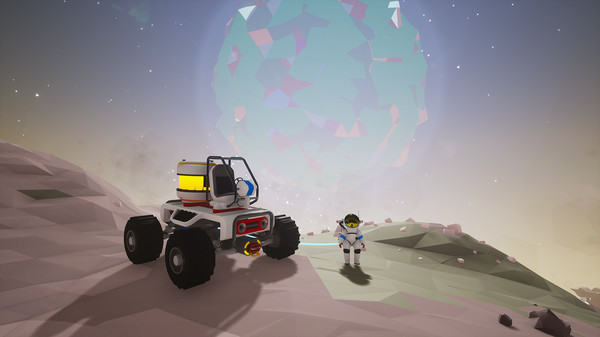 Platform: PC
Developer: System Era Softworks
Publisher: System Era Softworks
ASTRONEER is the ultimate intergalactic sandbox for those who enjoy exploring, creating, and using their imagination. It's perfect for those wanting to relax, but it's drop-in/drop-out co-op mode makes it easy to hop on with a couple of friends and get some quality interplanetary traveling done. If you're into shaping your own adventure, this game is for you.
Survive on and explore procedurally generated planets that can be entirely deformed and traversed.
Build vehicles and travel to new planets and moons.
Snap together components and objects to customize bases and vehicles.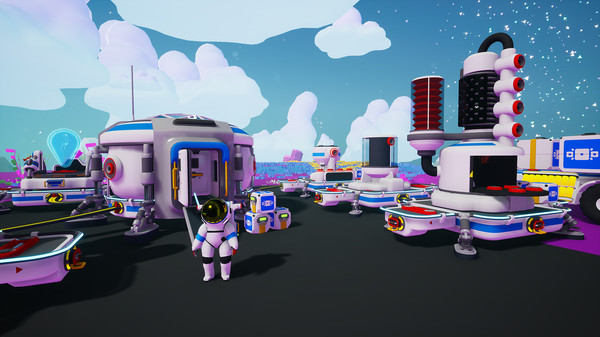 If this game interests you, you should hop on this deal immediately! Once the later versions of the game rollout, the price is expected to jump to $30. Purchasing now means you'd essentially be saving $15. It also means you'd be gifted with an incredibly cute astronaut skin.