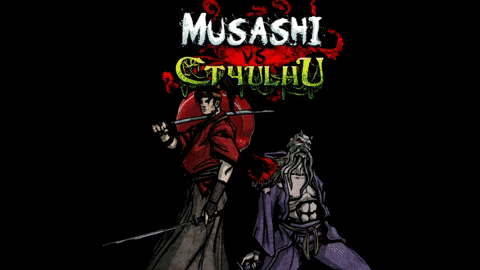 You're surrounded by hundreds of evil monsters from both sides. There's no way out, no way to get around them, and no way to get to safety. No problem!
When Jesus tells you to follow Him…he ain't talking about Twitter!
Ruinarch is a highly experimental game with emergent storytelling and gameplay at its core.
You're just not hunting wabbits anymore…
Blast Through Your Enemies in 'Bombing Quest' – Launching March 2020 – Steam
For all the sci-fi and space strategy games out there, this new take on drones looks very promising.
In a new gameplay video with commentary, Zordix Racing Development Director Joakim Eriksson introduces all the gameplay features of OverpassTM. From 23 officially licensed vehicles in the game, Joakim chose Wildcat Sport LTD from Arctic Cat to demonstrate the...
All things Retro: a look back…
Imagine if Sonic and Daffy Duck had a kid
Gone, but never forgotten. these classic Atari games are still great even after all these years!
By 1994, The 3DO system was cranking up its gaming library with a classic remake of Out of This World, an immersive RPG in Power Kingdom, and my all-time favorite racer…Road Rash!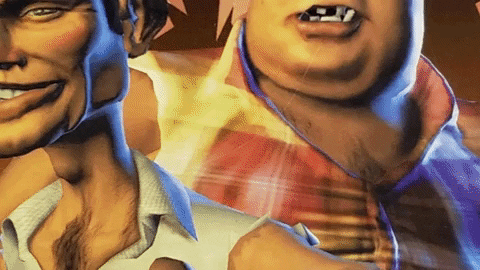 "I Broke Up with Skeeter Today…But He Said We Could Still Be Cousins" – Betty Sue
The critically acclaimed fighter slashes its way to the Nintendo Switch on February 25th!
"…so I traded in my stock Acura rims for $500 and walked into Electronic Boutique that same day and walked out with a spankin' new 3DO in hand! And with that was the start of my infatuation with the system" ~ Joel from walawalagames
Monster Hunter: World and Dragon Ball FighterZ is Probably More Than You Can Handle!